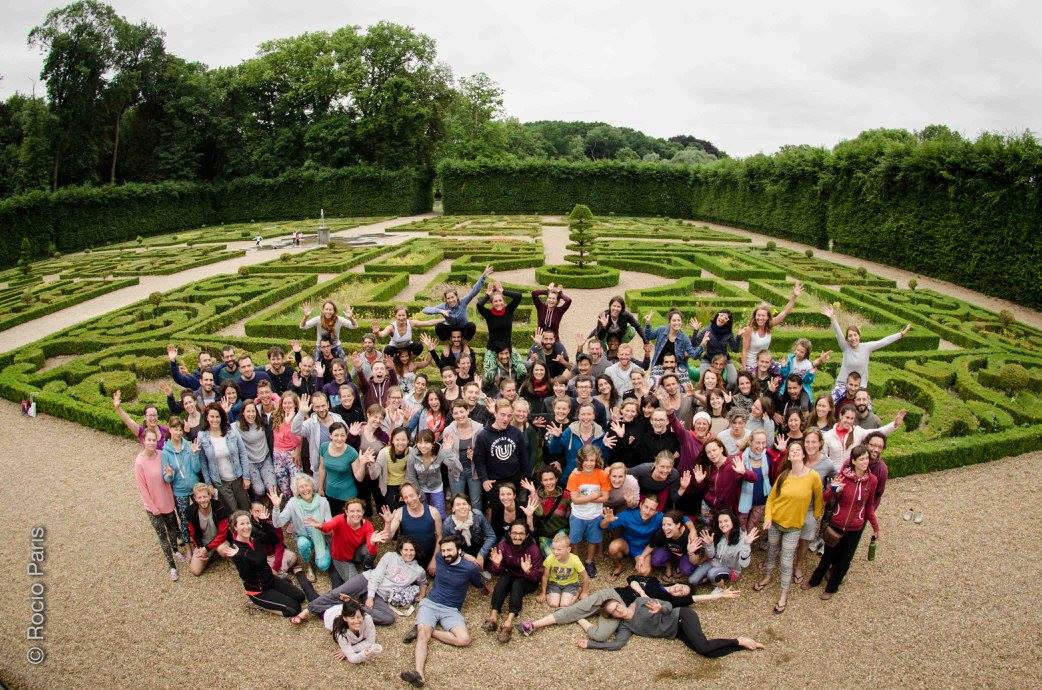 Transport
Trains, buses, carsharing… We got all the info you need whether you're traveling within Belgium or visiting from abroad. It's easy to find your way to Parc d'Enghien, situated 30 km outside Brussels !
Address
The address is Avenue Elisabeth, 7850 Enghien, Belgique
By train
There are trains from Brussels leaving at Gare Du Midi and at Gare de Nord to Enghien, every 10 minutes. It takes 22 minutes to get there.
International flights
There are two international airports close to Brussels:
Brussels Airport Zaventem: It takes approximately 1h15 minutes to get from the airport to the festival; you can take both busses and a train.
Brussels South Charleroi Airport: you have to take a train or bus to Gare de Midi, and then the train to Enghien. It takes 2 hours approximately.
From the station: it takes 10 minutes to walk from the station to the Parc d'Enghien
Car sharing
If you like to share a ride, you can coordinate with others going to the festival here in the Travellers FB group and in this coordination sheet. Thanks for sharing!
Connect to other people going to the festival on the FB group acroyoga summer festival belgium – travellers.
About the location
The festival takes place in Parc d´'Enghien, an amazing place just outside of Brussels, in a beautiful park.
Workshops are indoor and outdoor. The indoor training area is 1000 m2. For the 3rd édition in 2019, some workshops will also take place in the beautiful castle.
Accommodation information
Your full festival ticket includes free access to our regular camping area, where you can bring your own tent.