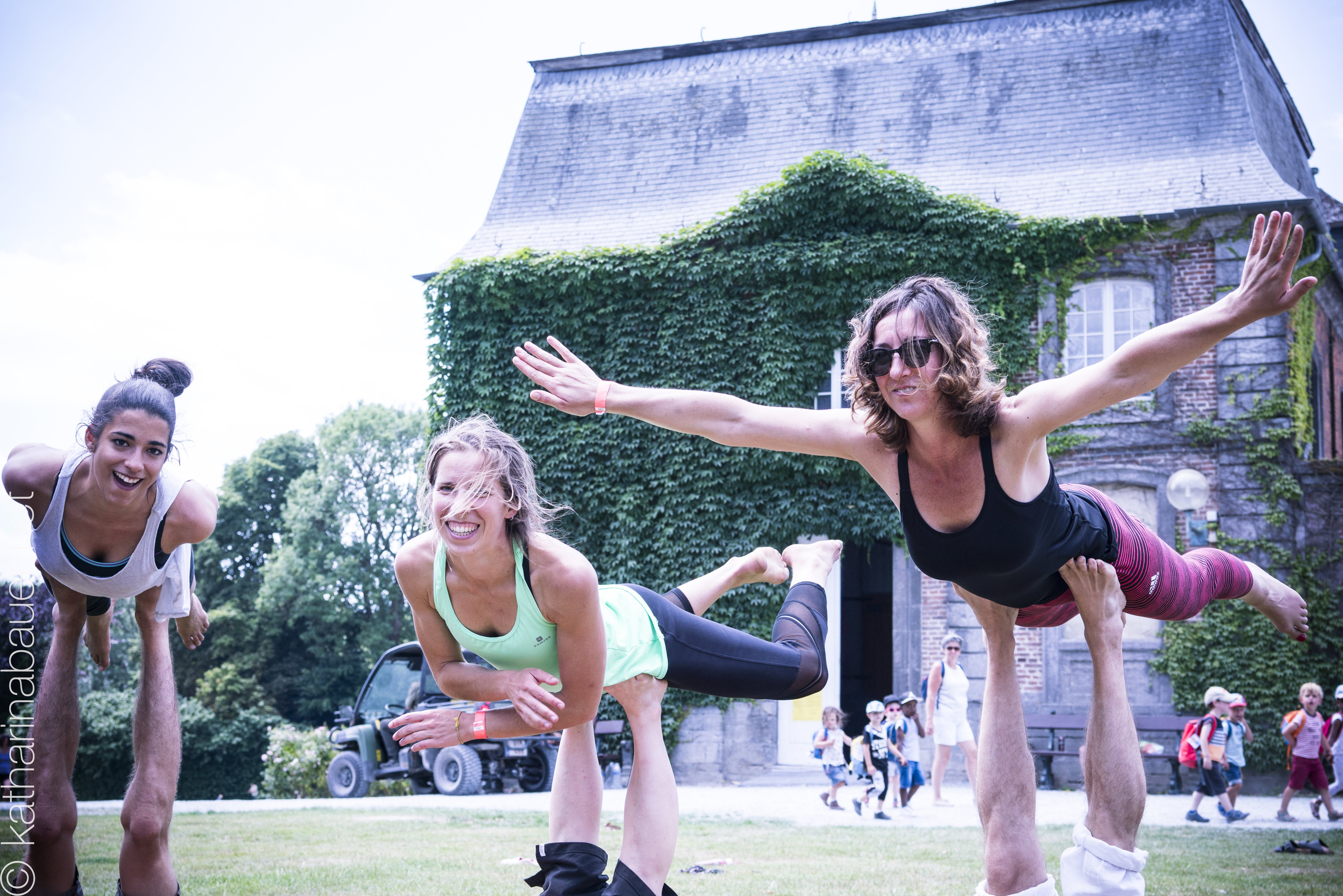 Transport
Trains, buses, carsharing… We got all the info you need whether you're travelling within Belgium or visiting from abroad. It's easy to find your way to Parc d'Enghien, situated 30 km outside Brussels!
Address
The address is Avenue Elisabeth, 7850 Enghien, Belgique
By train
There are trains from Brussels leaving at Gare Du Midi and at Gare de Nord to Enghien, every 10 minutes. It takes 22 minutes to get there.
International flights
There are two international airports close to Brussels:
Brussels Airport Zaventem: It takes approximately 1h15 minutes to get from the airport to the festival; you can take both busses and a train.
Brussels South Charleroi Airport: you have to take a train or bus to Gare de Midi, and then the train to Enghien. It takes 2 hours approximately.
From the train station: it takes 10 minutes to walk from the station to the Parc d'Enghien
Traveller group and car sharing
If you like to travel with others coming to the festival, share a ride, you can coordinate with others going to the festival here in the Travellers FB group click here ! Thanks for sharing!
About the location
The festival takes place in Parc d´Enghien, an amazing place just outside of Brussels, in a beautiful park.
Workshops are indoor and outdoor. The indoor training area is 1000 m2.
Accommodation information
Your full festival ticket includes free access to our regular camping area, where you can bring your own tent.
The campsites
The campsites will be open from Wednesday 4 pm to Sunday at 7 pm. Please respect the park and clean up the area when you have been camping, while you are at the festival and when you leave. Thanks for taking care of this park. We really love this place.
There will be two different campsites:
Campsite 1: This is a party campsite, where you can sing and dance and do acro as much as you like.
Campsite 2: This campsite is for the people who like to sleep and rest during the night. At this campsite, it is not allowed to play music or talk loudly between 9 pm and 7 am. If you make to much noise at this campsite between 9 pm and 7 am, we will ask you to move to campsite 1. Thanks for respecting the calm and need to rest.
Campers at the festival
You are welcome to bring your camper to the festival. You can enter the festival at the main entrance. while you register, you can just park in front of the main hall, go to the registration desk and then we will guide you to the campsite for campers.
Facebook event
Please join the facebook event here and invite your friends to come to the festival too.