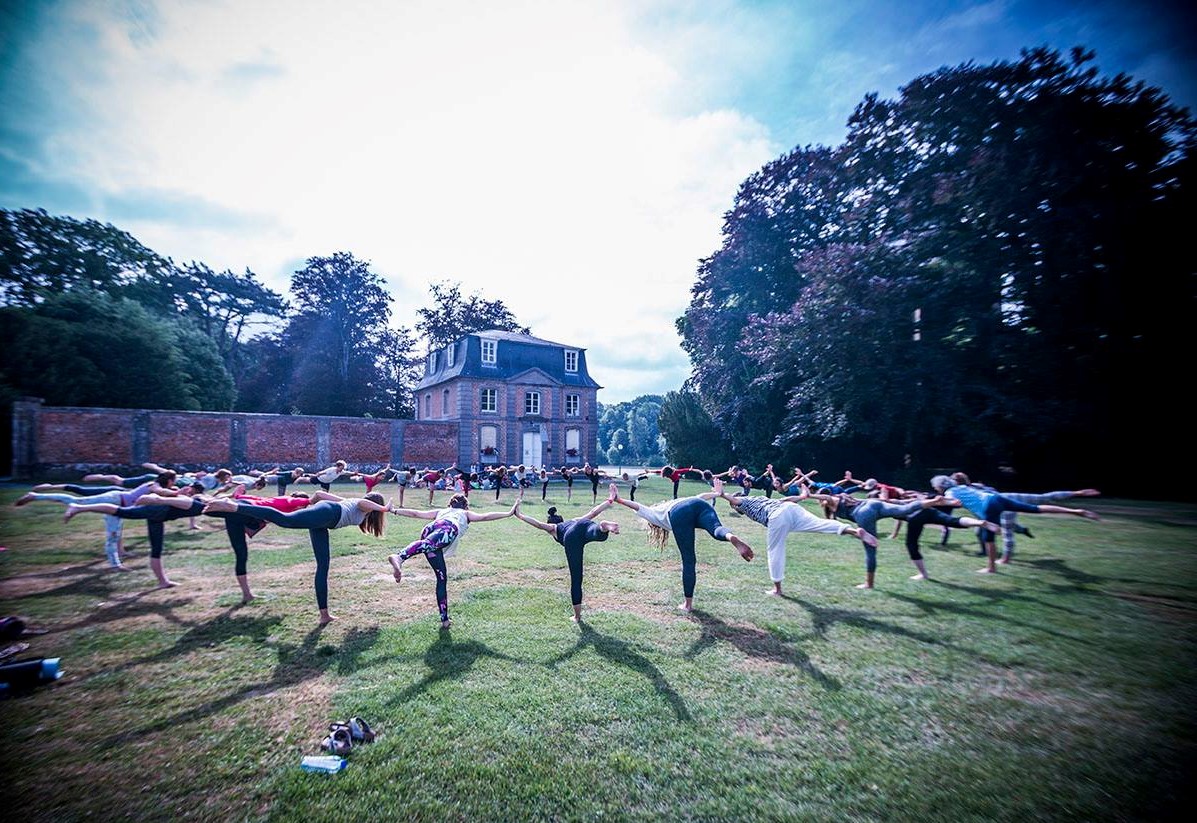 Acroyoga Summer Festival Belgium 
New dates:  29th of July to 1th of August 2021
4 full days of festival, workshops, acroyoga, yoga, massage, dance and movement
Camping will be open from the 28th of July at 4 pm.
CANCELLATION OF THE FESTIVAL
Acroyoga Summer Festival Belgium 2021 is cancelled due to coronavirus restrictions.
Dear friends of the summer festival.
We finally received an official statement from the authorities about the restrictions due to the coronavirus. And we sadly have to announce that the festival 2021 is cancelled.
With the current restrictions that we would have to follow being in a public space of the city of Enghien, it was impossible for us to organize an event like the Summer Festival.
Just to give you an idea of the actual situation: 
It would not be possible to have any showers.

We could only have 10 people in each workshop. 

We could not have a buffet, but only tables of 4 persons. 
Being in the public hall, there would be controls of how we respected these and more rules about restrictions. The organizing team might have to be the police of the festival, and we really do not feel comfortable doing this. Financially, we would also take a huge risk of getting into debts this year.
We are devastated by the fact that we can't get together at our festival and contribute to recreating the communities that the corona crisis has affected so much.
To all the people that paid the pre-inscription, you will be totally reimbursed.
There will be an Acroyoga Summer Festival Belgium in 2022. Stay tuned.
We wish you all a great summer,
We are so sad to have to cancel. We hoped to fly with you, dance with you and talk to you. But we are looking forward to seeing you next summer for sure. 
See you soon,
Love and hugs
From the organization team, Tatjana, Gregory and Veronica